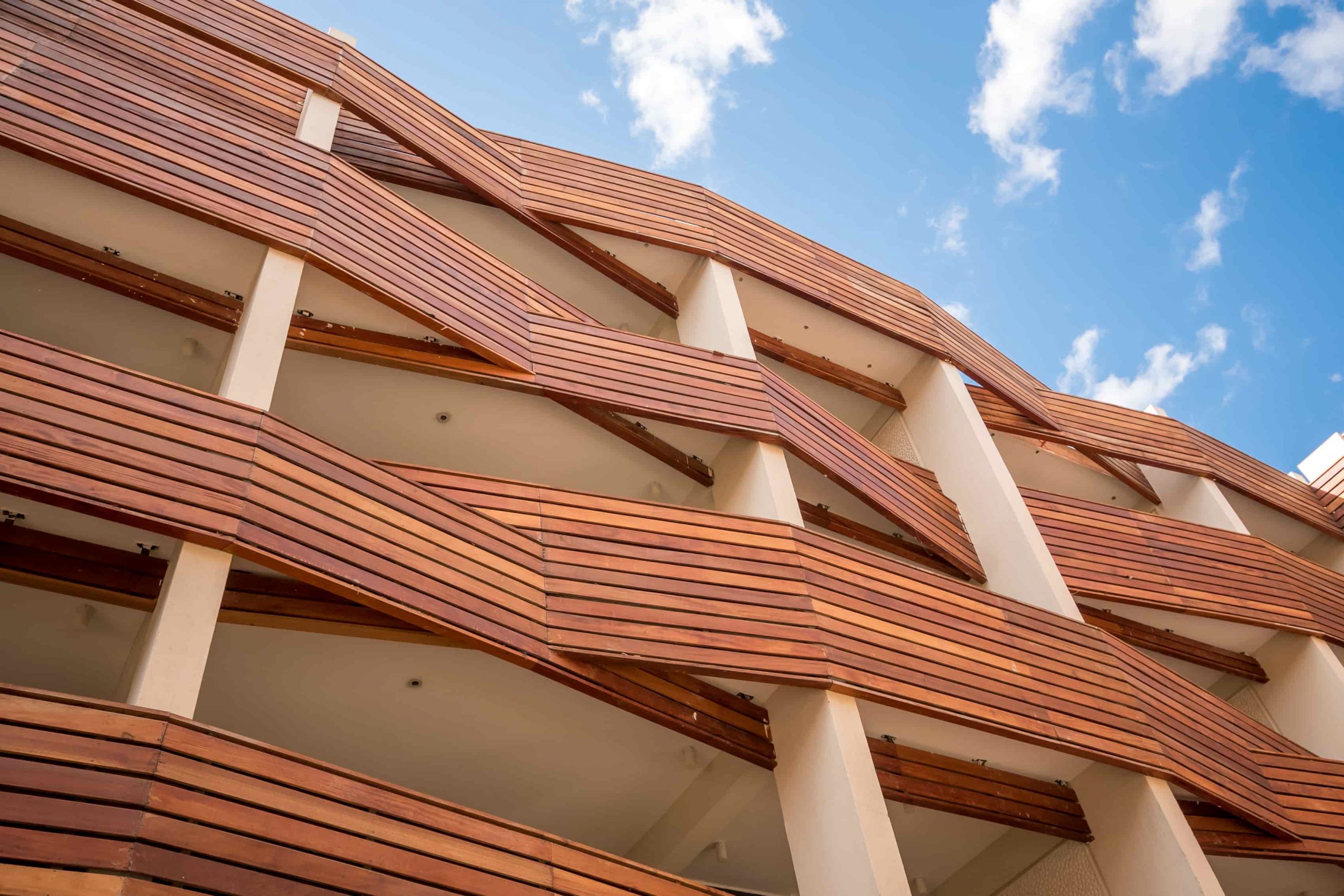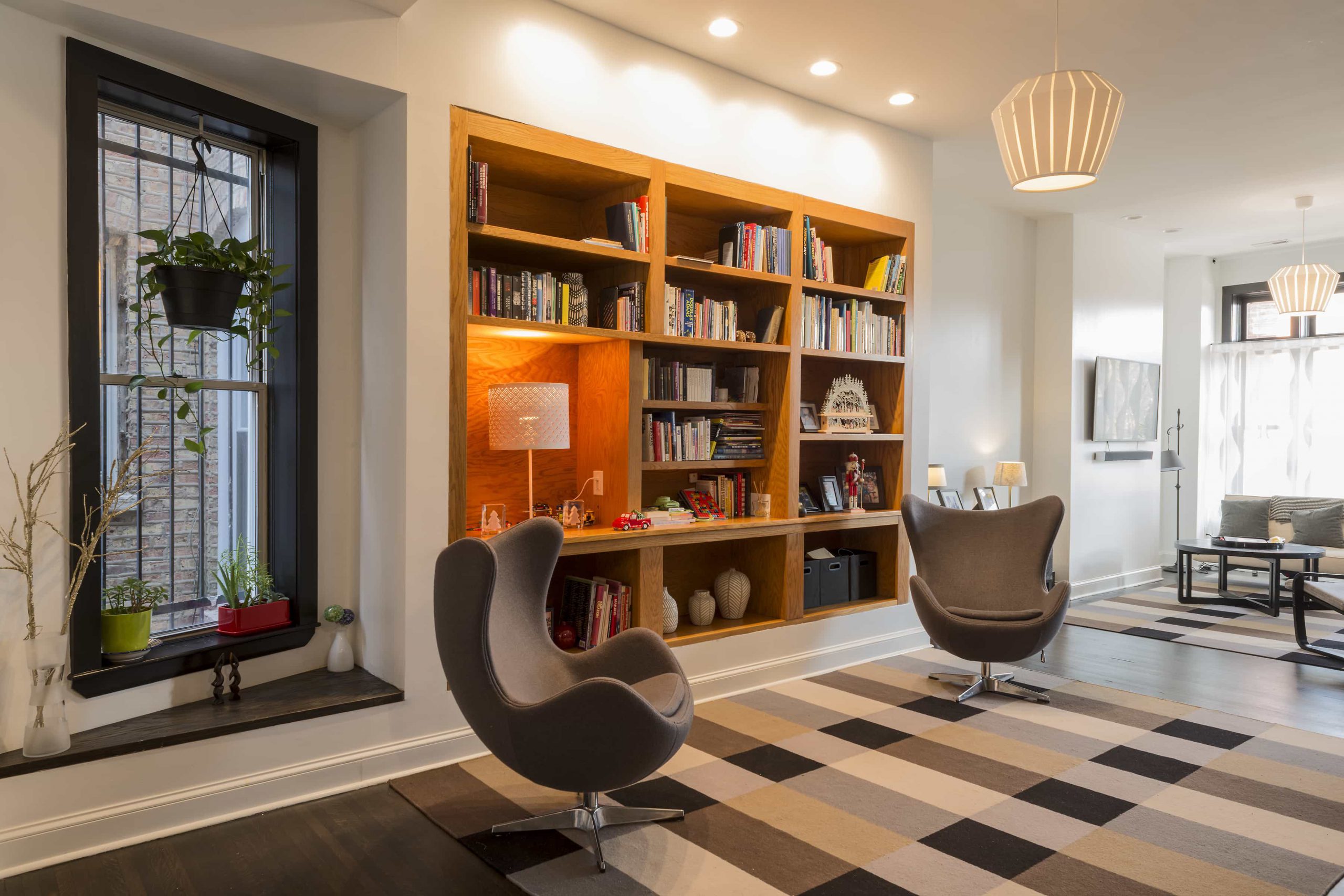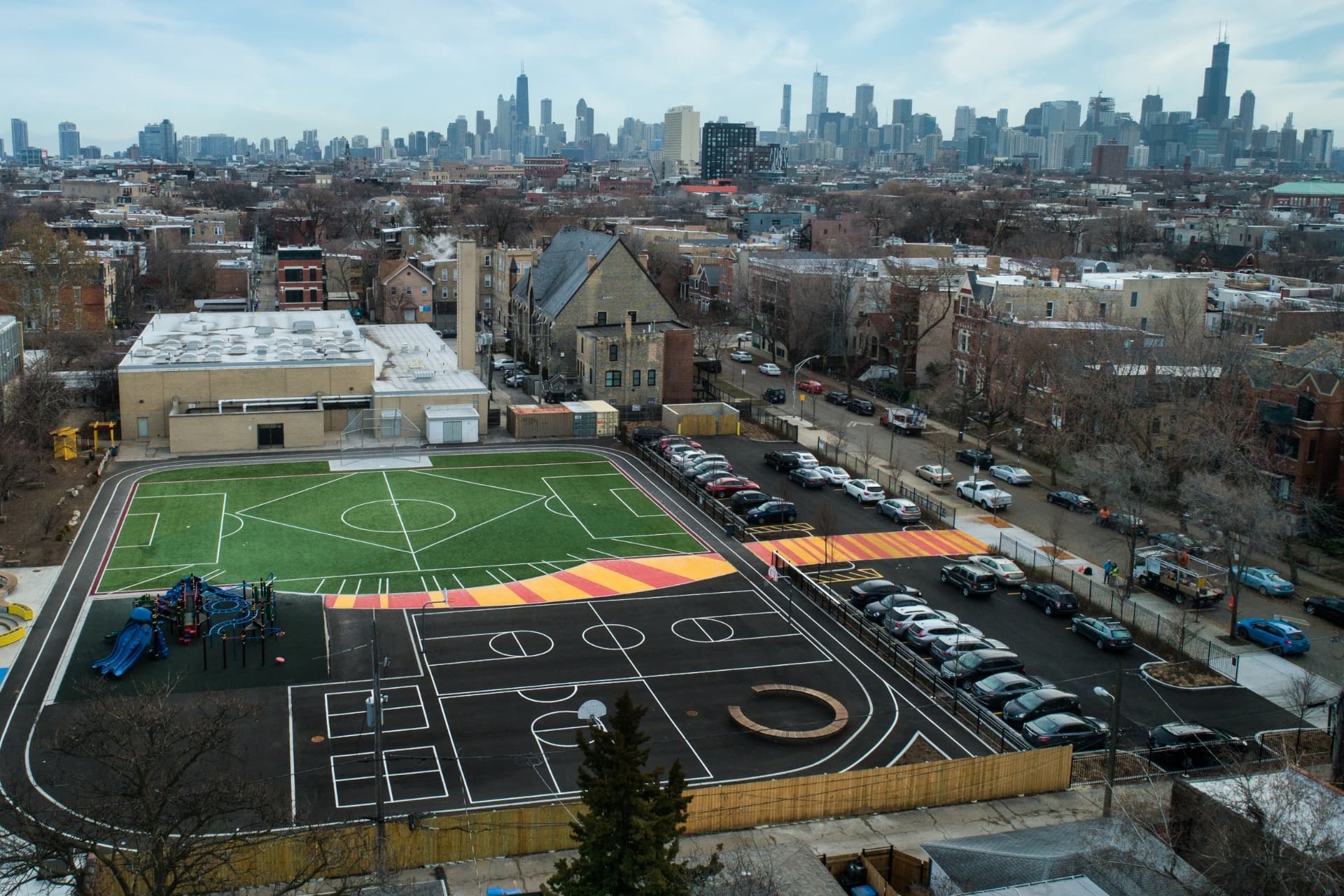 Eco friendly, people-centric modern architects in Chicago
There's more to architecture than blue prints and models. As architects in Chicago at BURHANIDESIGN, we believe in conscious planning for a happier today and a better tomorrow. Our spaces are created to work harmoniously with the individual, with the community, and with the environment.
BURHANIDESIGN is a firm of architects in Chicago, Illinois, founded in 2011 and comprising of a team of professionals across interior design, engineering, architecture and planning. We work on a diverse portfolio of residential, commercial, socio-cultural and educational design projects of all scales.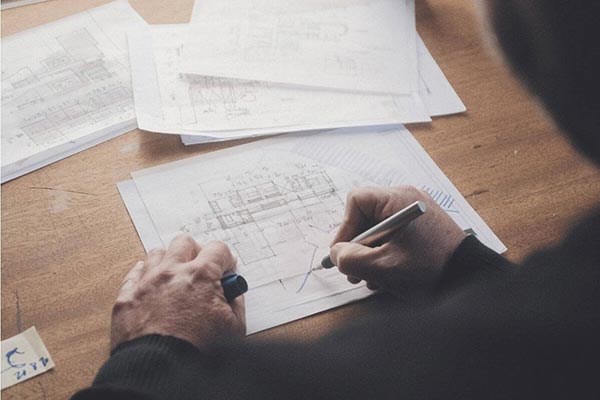 Architecture
From feasibility studies to construction documents, from design development to construction administration, we can help you decide on the best use of your space, and then help you build it.
Check Out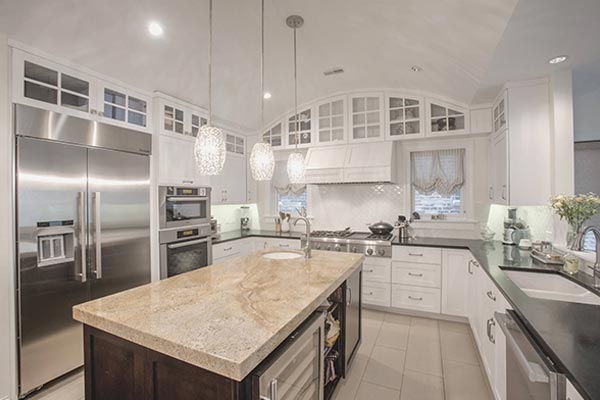 Interior Design
Whether you're looking for space planning, furniture design, décor or finishes, we will help you create an interior space that is thoughtfully planned and flawlessly executed.
Check Out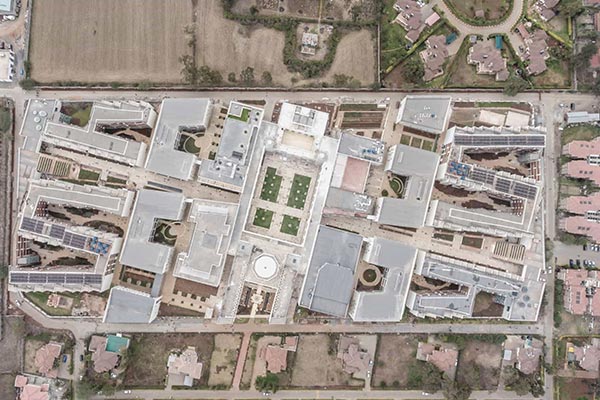 Planning
We provide services across the spectrum, including zoning studies and regulatory analysis, sustainability planning and more, to design our urban or suburban areas so that they thrive as a community.
Check Out
For modern architects, Chicago is a dream location, brimming with diversity and vibrant communities. Whether we are designing a private home or a campus library, we put people at the centre of the design. We especially enjoy working on community spaces like schools, houses of faith, cultural and recreation centres – anywhere that allows people to come together for social gatherings, worship, and play or leisure time.
As architects in Chicago, sustainability is a large part of our lives. While innovation and excellence is central to our work, we pride ourselves on our commitment to social and environmental awareness. BURHANIDESIGN works on the principle that the built environment must be designed with the natural environment in mind. When we envision a space, we approach it with integrity, civic responsibility and creative purpose.
One of the many advantages of BURHANIDESIGN is that we are structured around three studios. This gives us the flexibility to cater to a range of projects, whether it requires architecture, interior design, or planning. No matter what the project requires, we use our unique perspective to foster innovation, relevance and timelessness in our work.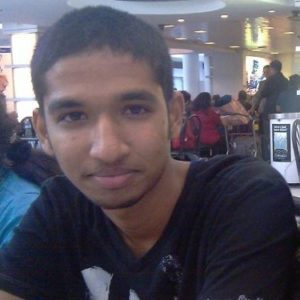 Shabbir was very helpful with designing a gym for an apartment complex. We appreciated his professionalism and prompt communication. He helped us connect with many vendors and contractors for the project. Looking forward to working on other projects!
Ligin Poopady (Param Apartment Management)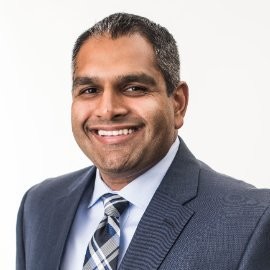 Burhani Design Architects (Shabbir) came through once again! After working with BDA on a project for a proposed deck which didn't happen, we turned to them again to help us execute a kitchen, dining and living room remodel. We worked closely with Shabbir to pick out details of what we envisioned our new space to look like and he made it all come true in a 3D rendition. Love that Shabbir's architectural work has finally come to life in our new space. Work is still in progress but I look forward to sharing the before and after pictures. I would highly recommend BDA for your architectural needs!
Sagar Pandya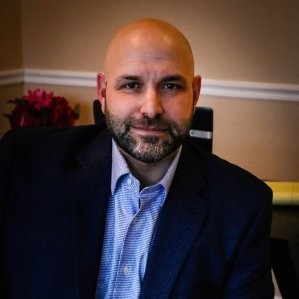 Thank you for the quick turnaround on the Project presentation. Your speed and flexibility will not be forgotten.
Scott Siegel